Work recently came to a close at the Nettle Creek Residence. The owners were looking for a kitchen upgrade. The space was originally split in half with hanging upper cabinets creating a cramped U-shaped kitchen and small dining area. The heaviness of the space was amplified by the use of dark stained wood.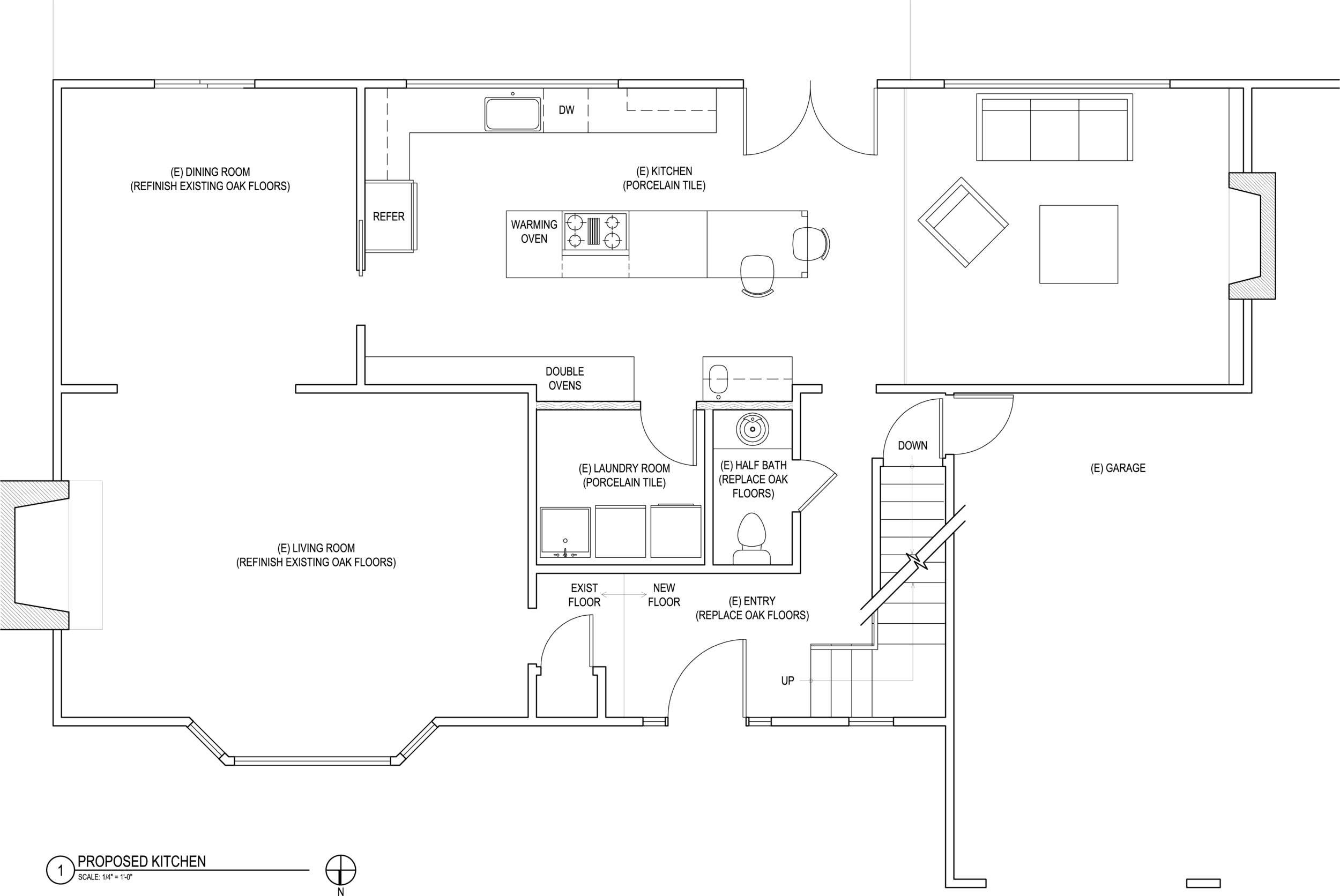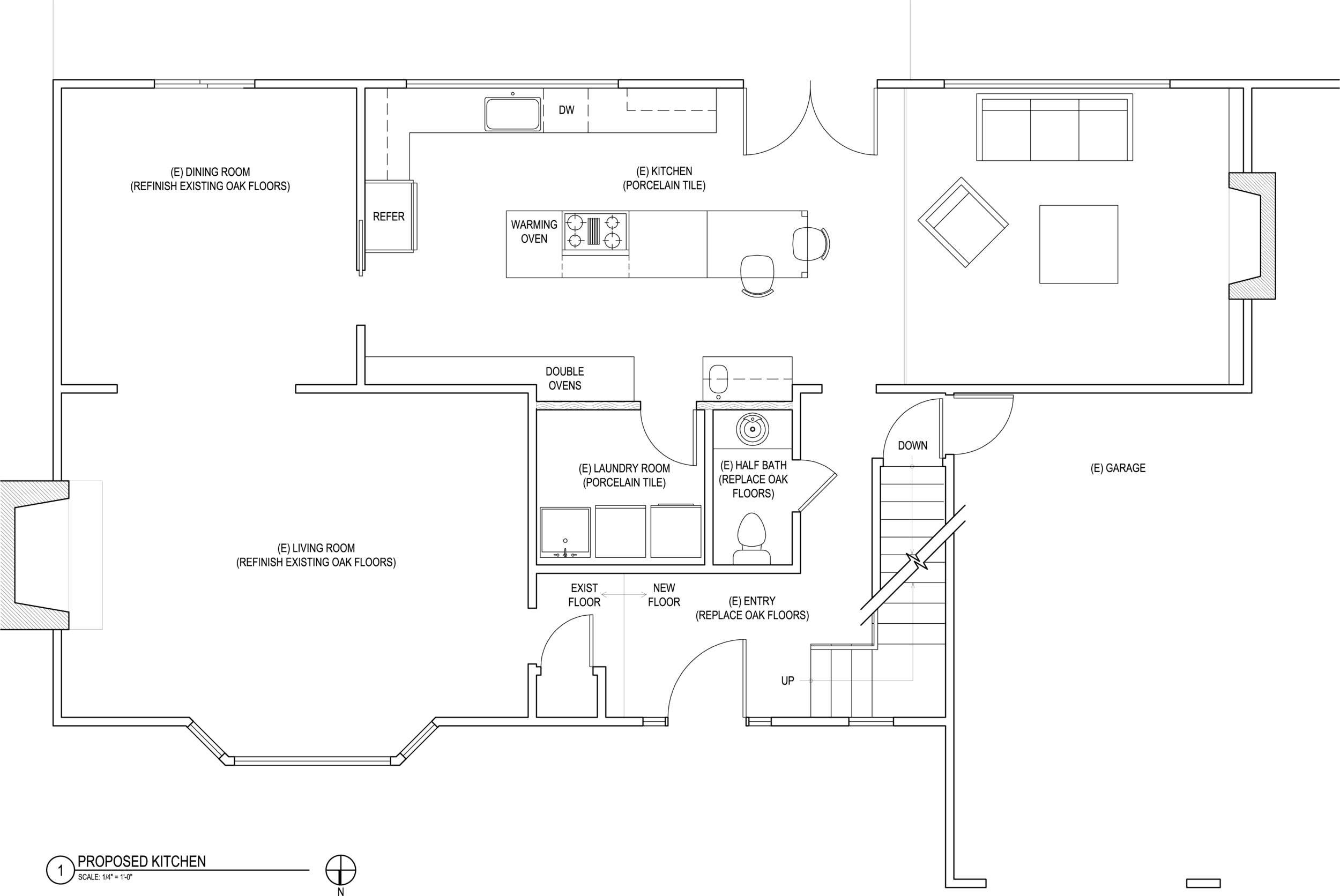 The goal was to open up the space and bring in more of the nice southern light. We removed the hanging cabinets and the soffits, widened the windows to open up the views, and installed new french doors to the deck. New appliances and finishes rounded out the kitchen remodel.
The final touches will include a dining table set at the end of the island and new hanging pendant lights over the island.